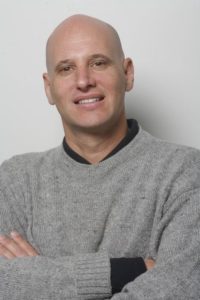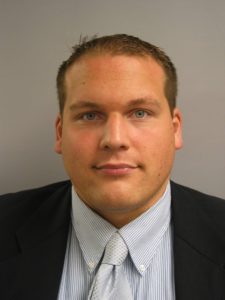 Cupron is pleased to announce that Chief Medical Scientist and Virologist, Dr. Gadi Borkow and the Director of Clinical and Scientific Affairs, Dr. Alastair Monk will be presenting at the upcoming Clinical Microbiology and Microbial Genomics Conference in San Antonio, Texas (November 12-14, 2012).
The Clinical Microbiology & Microbial Genomics Conference convenes a diverse range of  large and medium biotech and diagnostics companies, leading universities and clinical microbiology institutions from all over the world.  It is with this impressive backdrop of professionals that four talks will be given about the impact of Cupron's copper-based technology on an array of bacteria and infections:
Utilizing Cupron enhanced biocidal linens in a clinical setting – Initial results of a clinical field trial to combat hospital acquired infection. Dr. Gadi Borkow
Reducing the risk of skin pathologies in diabetics by using copper impregnated socks. Dr. Gadi Borkow
Cupron Anti-fungal fibers and Fabrics – a new generation of material in the prevention of mycological infections. Dr. Alastair Monk
Cupron Enhanced Fabrics and Fibers for the prevention of bacterial and fungal skin infections. Dr. Alastair Monk
Do not miss this opportunity to learn more about our technology. For dates and times for these talks click here for the program.