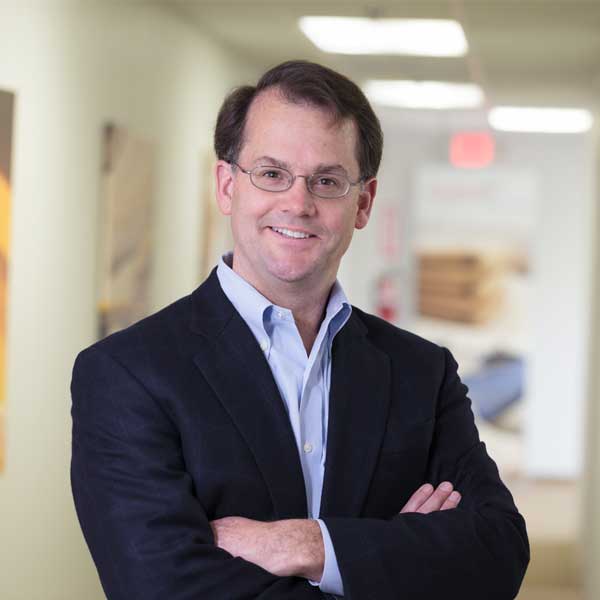 Chris Andrews
CEO
Mr. Andrews is a seasoned executive with 20 years of C-level experience in domestic and international manufacturing and technology companies. His strengths include developing and executing organic and inorganic growth strategies and profit improvement. Prior to joining Cupron in 2010, Mr. Andrews was CEO of Nanochemonics LLC, COO of Infinity, and CEO of Screening International. Mr. Andrews received a B.A. in Economics from Dartmouth College.
---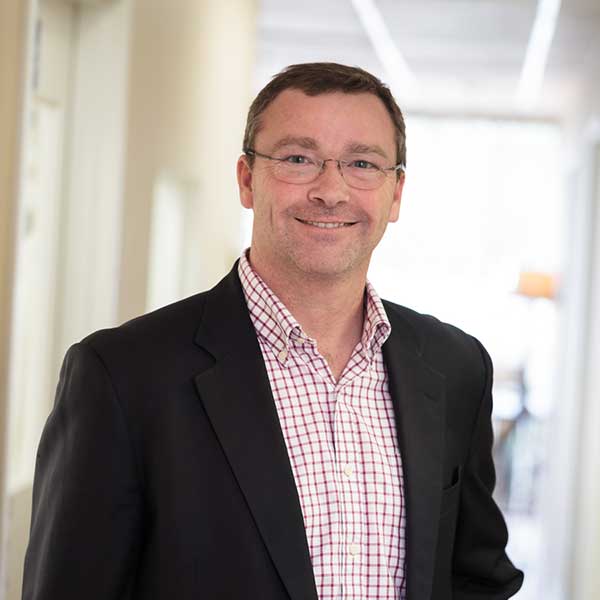 Jason Ellis
EVP and Division President
Mr. Ellis leads Cupron's medical textiles business, and has over 25 years of experience in marketing, strategy, and partner management. Prior to joining Cupron in 2013, Mr. Ellis spent 10 years with the leading providers of healthcare distribution and technology services, Owens & Minor, Inc. and McKesson Medical-Surgical. Previous positions include Vice President of Program Development, Vice President of Marketing, Director of Strategic Planning, and Director of Technology Marketing. Mr. Ellis earned his M.B.A. from the University of Texas at Austin, and his B.A. in Economics from the University of Richmond.
---
Dr. Gadi Borkow
Chief Medical Scientist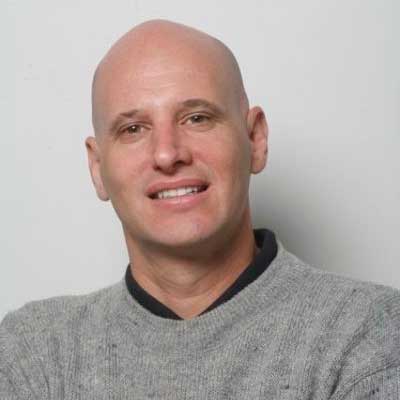 Dr. Borkow`s area of expertise is virology, and he is responsible for managing clinical and research trials in Europe and Israel as well as evaluating product science and efficacy in partner applications. Before joining Cupron, Dr. Borkow studied the virological and immunological aspects of HIV-1 infection at the Hebrew University Ruth Ben-Ari Institute of Clinical Immunology and AIDS Center, and also taught Virology and Comparative Anatomy at the Hebrew University. Dr. Borkow has published over 100 peer reviewed manuscripts in scientific journals, and his studies have been presented in more than 90 scientific conferences. Dr. Borkow serves as a reviewer of several scientific journals, NIH forums and as an Editor of Open Biology Journal. Dr. Borkow obtained his Ph.D. at Tel Aviv University and his post-doctoral studies were conducted at McGill University AIDS Centre where he specialized in Human Immunodeficiency Virus Type 1 (HIV-1).
Dr. Vikram Kanmukhla
VP - Innovation & Quality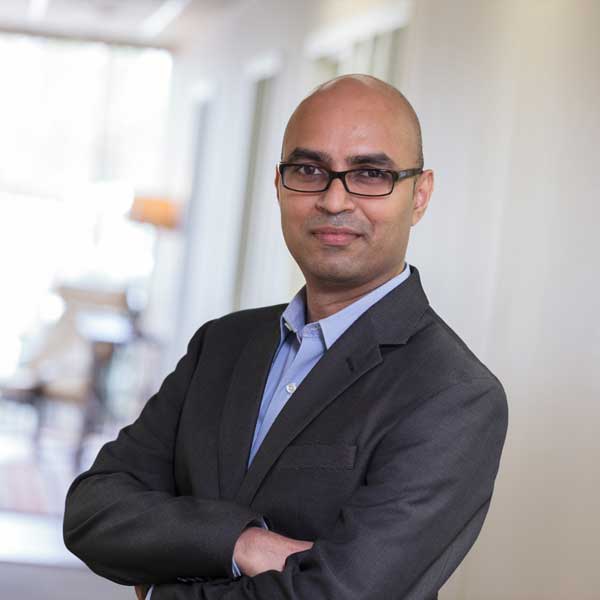 Dr. Kanmukhla is responsible for integrating Cupron technology into polymers and interfacing with partner companies in product development. In this capacity, he manages Cupron lab in the United States. His area of expertise is material science including particle synthesis, surface functionalization and material characterization. Prior to joining Cupron, Dr. Kanmukhla worked in different industries including nanomaterials paints & pigments, petroleum and agrochemical industries. Dr. Kanmukhla received his PhD in Chemical Engineering from University of Missouri and bachelors of engineering from Kuvempu University.
---
Mike Justice
VP of Business Development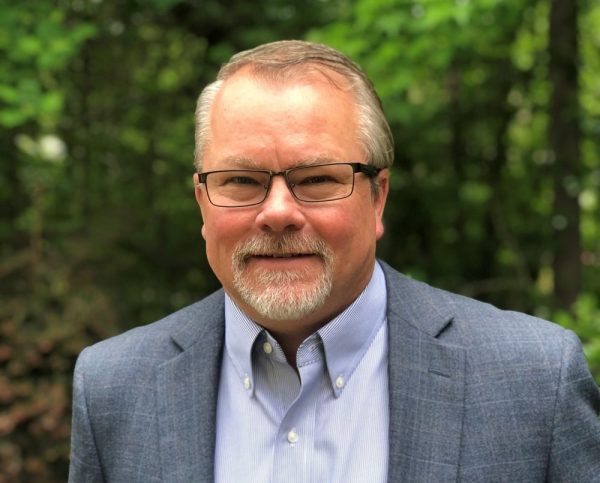 Mr. Justice has over 30 years of experience in Healthcare Textiles including production, distribution, marketing, and sales leadership. Prior to joining Cupron in 2019, Mr. Justice held various leadership positions at Medline Industries in the Textile Division. Additionally, he spent 23 years with Encompass managing sewing plants, developing reusable surgical product, field sales, and sales leadership. Mr. Justice earned a B.S. in Industrial Engineering from Auburn University.