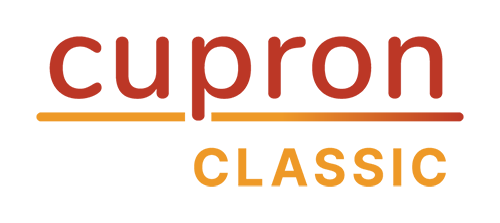 Cupron Classic™ is our original copper formulation and is the foundational technology for our numerous EPA Public Health Claims. We customize Cupron Classic loading levels for the substrate, desired outcome, durability, environment of use, organisms targeted, and kill rate.
Our high load Cupron Classic formulation is used to create the copper yarn that powers Cupron Medical Textiles. These highly efficacious textiles have generated several peer-reviewed, published infection reduction studies carried out by our hospital customers.
Our customers incorporate Cupron Classic into fibers, films, foams, as well as cast and extruded solids. Applications include textiles, wound dressings, medical waste containers, medical seating, hard surfaces, bedding, irrigation, roofing, as well as building and construction products.