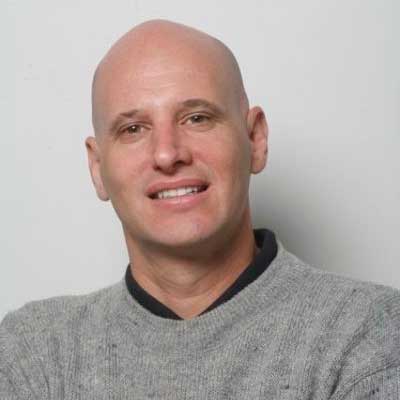 Dr. Gadi Borkow
Chief Medical Scientist
Dr. Borkow`s area of expertise is virology, and he is responsible for managing clinical and research trials in Europe and Israel as well as evaluating product science and efficacy in partner applications. Before joining Cupron, Dr. Borkow studied the virological and immunological aspects of HIV-1 infection at the Hebrew University Ruth Ben-Ari Institute of Clinical Immunology and AIDS Center, and also taught Virology and Comparative Anatomy at the Hebrew University. Dr. Borkow has published over 100 peer reviewed manuscripts in scientific journals, and his studies have been presented in more than 90 scientific conferences. Dr. Borkow serves as a reviewer of several scientific journals, NIH forums and as an Editor of Open Biology Journal. Dr. Borkow obtained his Ph.D. at Tel Aviv University and his post-doctoral studies were conducted at McGill University AIDS Centre where he specialized in Human Immunodeficiency Virus Type 1 (HIV-1).
---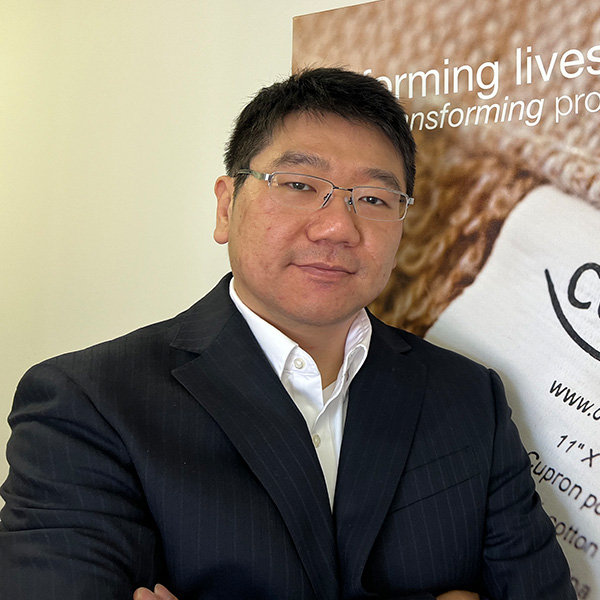 Dr. Chenyu Wang
Sr. Director for Product Chemistry and Regulation
Dr. Wang's area of expertise is surface modification and engineering, focusing on the development of functionalized surfaces for polymer materials. At Cupron, Dr. Wang takes the lead in the development of new antimicrobial products and the improvement to existing products. He is also responsible to ensure that the Cupron's antimicrobial products fulfill the requirements of the regulatory agencies in the United States. Before joining Cupron in 2022, Dr. Wang's work in industry and academia involved the development of antimicrobial and biocompatible surface technologies for silicone and polyurethane based medical devices to reduce the incidences of the device associated infections. Dr. Wang studied surface science and engineering and received his Ph.D. at Virginia Commonwealth University Department of Chemical and Life Science Engineering.
---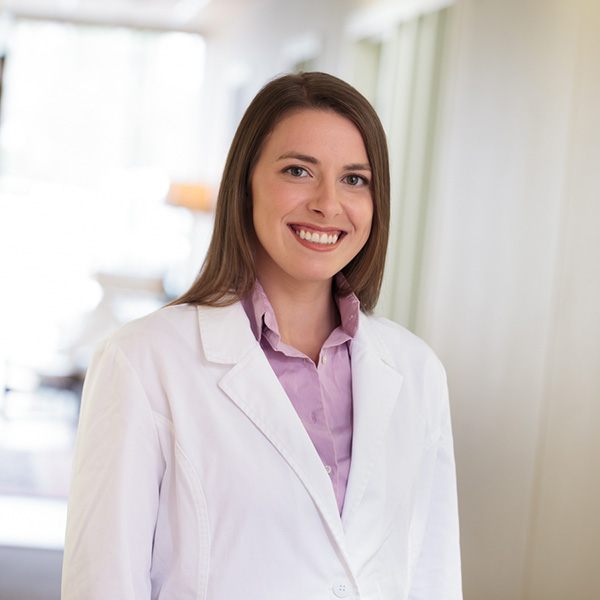 Rachel Haw
Associate - Scientist and Laboratory Manager
With a background in clinical laboratory science, Haw initially joined Cupron in 2014 handling quality control antimicrobial testing. Today Haw manages Cupron's in-house laboratory, and conducts research and development as well as proof-of-concept work. Haw has developed multiple procedures and tests to explore the capabilities of Cupron technologies in a variety of substrates, applications, and conditions. In recent years, Haw coauthored a paper on Cupron technology with Dr. Borkow and continues to contribute to the company's growing patent portfolio.
---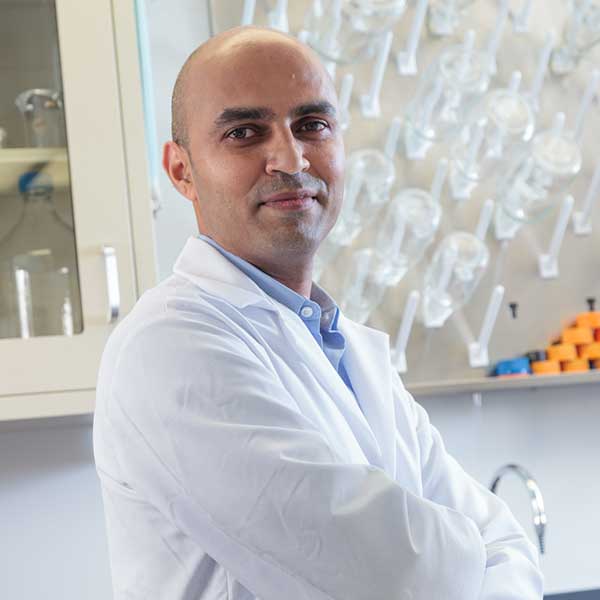 Dr. Vikram Kanmukhla
Materials Science Advisor
In his role as Materials Science Advisor, Dr. Kanmukhla supports the Science Team with integrating Cupron technology into polymers. His area of expertise is materials science, including particle synthesis, surface functionalization and material characterization. Prior to joining Cupron, Dr. Kanmukhla worked in different industries including nanomaterials paints & pigments, petroleum and agrochemical industries. Dr. Kanmukhla received his PhD in Chemical Engineering from University of Missouri and bachelors of engineering from Kuvempu University.
---