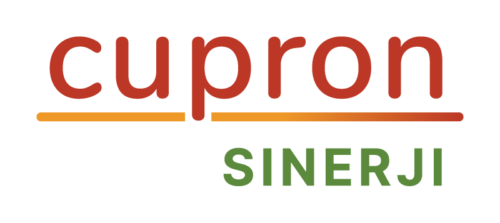 Launched in 2023 after years of research and development, Cupron Sinerji™ is a metal ion based (copper, silver, zinc), adjuvant enhanced platform technology that delivers superior antimicrobial efficacy, at a lower cost, across multiple substrates.
Cupron Sinerji incorporates adjuvants into the metal ion based formulation, resulting in a custom, flexible technology engineered to harness the synergistic effects in order to meet a wide range of product protection and antimicrobial performance objectives – from treated article exemptions to unique and differentiated EPA Public Health Claims.
By leveraging the benefits of adjuvants, the Cupron Sinerji platform offers enhanced efficacy against a broader array of organisms, as well as improved color availability and manufacturing yields, making it a highly effective and adaptable solution for a variety of previously unavailable markets and applications. This innovation can apply to any organism, any polymer, for any application.
Cupron Sinerji addresses the color, production and cost constraints associated with conventional metal ion based technologies.
Performance. Cost. Aesthetics. Flexibility. Sustainability.